I have always had an eye for fashion and even as a elementary schooler, I began working on learning the steps to designing my own fragrances. I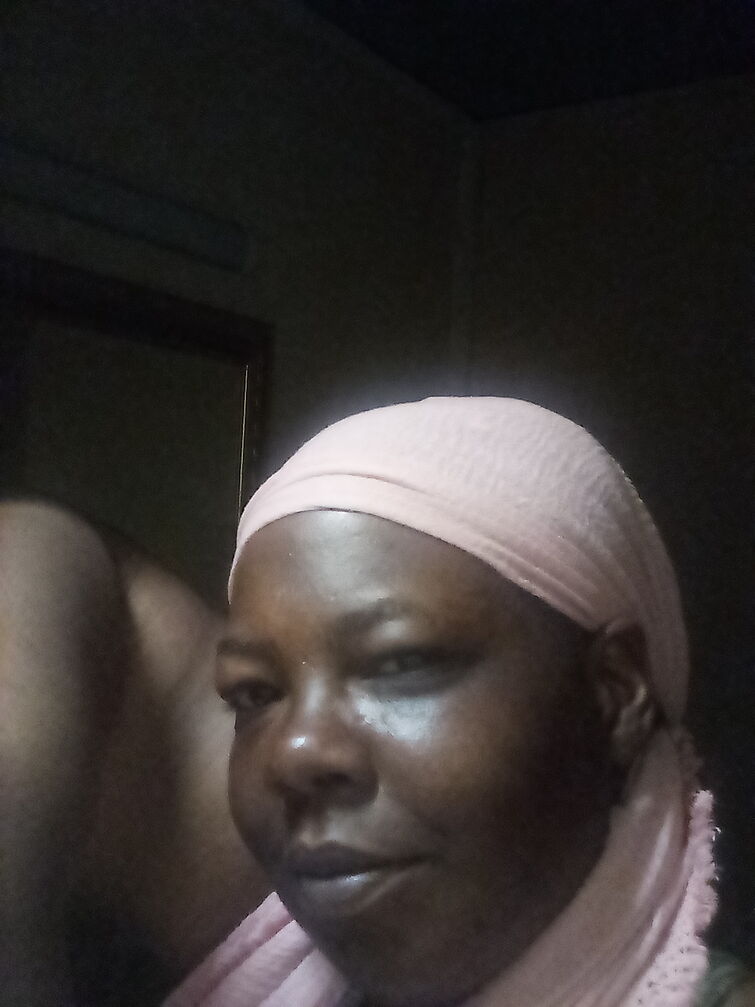 graduated from Barbazon to just look like a model and shortly after that, I became Miss Boston and with works for my own Event Management company, Elegence Blooms Event Management, and working with Ford Models, I have kept scaling back my views on life as a whole and came to see, my love of fashion does fit, it is all around and I have the Grand desire to work for the best and wear the best. Emily and I had a working relationship for a long time and I am blessed that she agreed to mentor me and I learn more about textiles and fitting other people's styles and not having a biased view. She has a pen and a pencil and it shows me her versetility which leads me to know she is a great mentoring choice. Me and my little sister Ki Stone can compare notes on her as she wants to head Ford Models as Ford 2 with designing under her belt and attending Art Institute of Pittsburgh as we gain acquirements as we did while we were watching Top Model and That's So Raven Because Raven- Simone Stone is a Fashion Designer in addition to being an Actress and Recording Artist. The Artistry of Emily work in Intimate Apearal leaves me intrueged about what else she's been stitching and seeing her on T.V. makes me wonder what else she has to say...
Thank you, for agreeing to mentor me, Em!!!
Sincere Regards,
🍁Mrs. Tiffani Cassandra Breathe Graham